Fusion Network
Distribution Portal
The all-in-one solution for cinemas and distributors, covering the entire process from ordering to the delivery of films and trailers.
Our features
Request account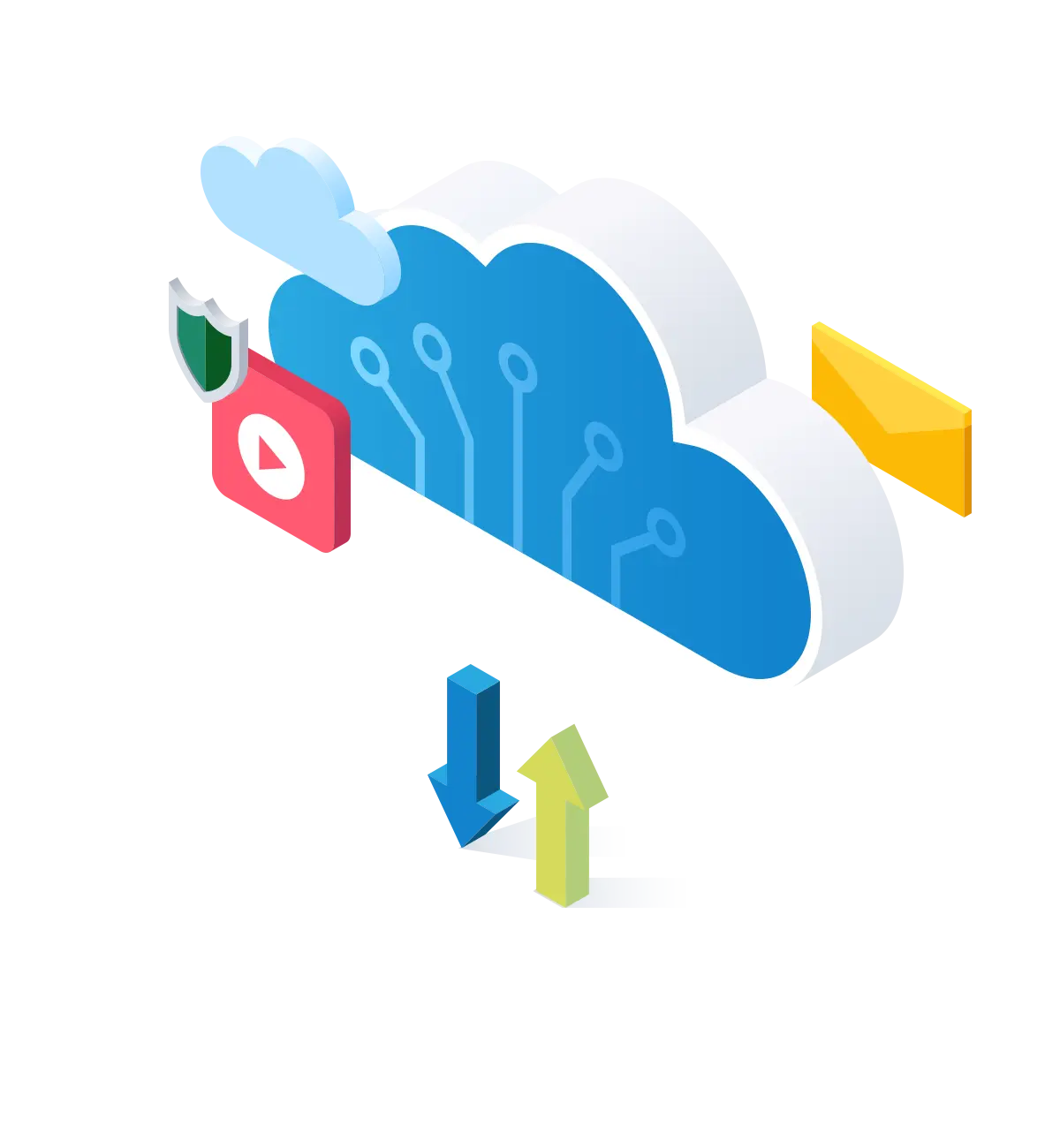 Check out our top trailers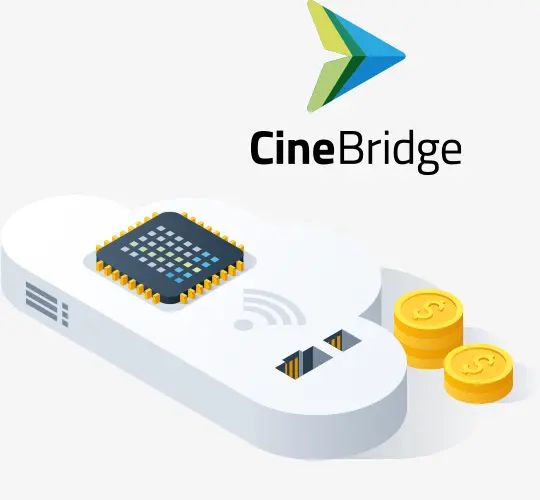 DCP e-Delivery from a single source
CineBridge is the new e-Delivery solution from PHAROS - The Post Group, which, together with the proven Fusion Network Portal, provides a comprehensive solution for all digital cinema distribution.
Each newly connected cinema will receive a one-time grant of 300€ to cover energy costs.
Learn more about CineBridge
References
A selection of our Clients